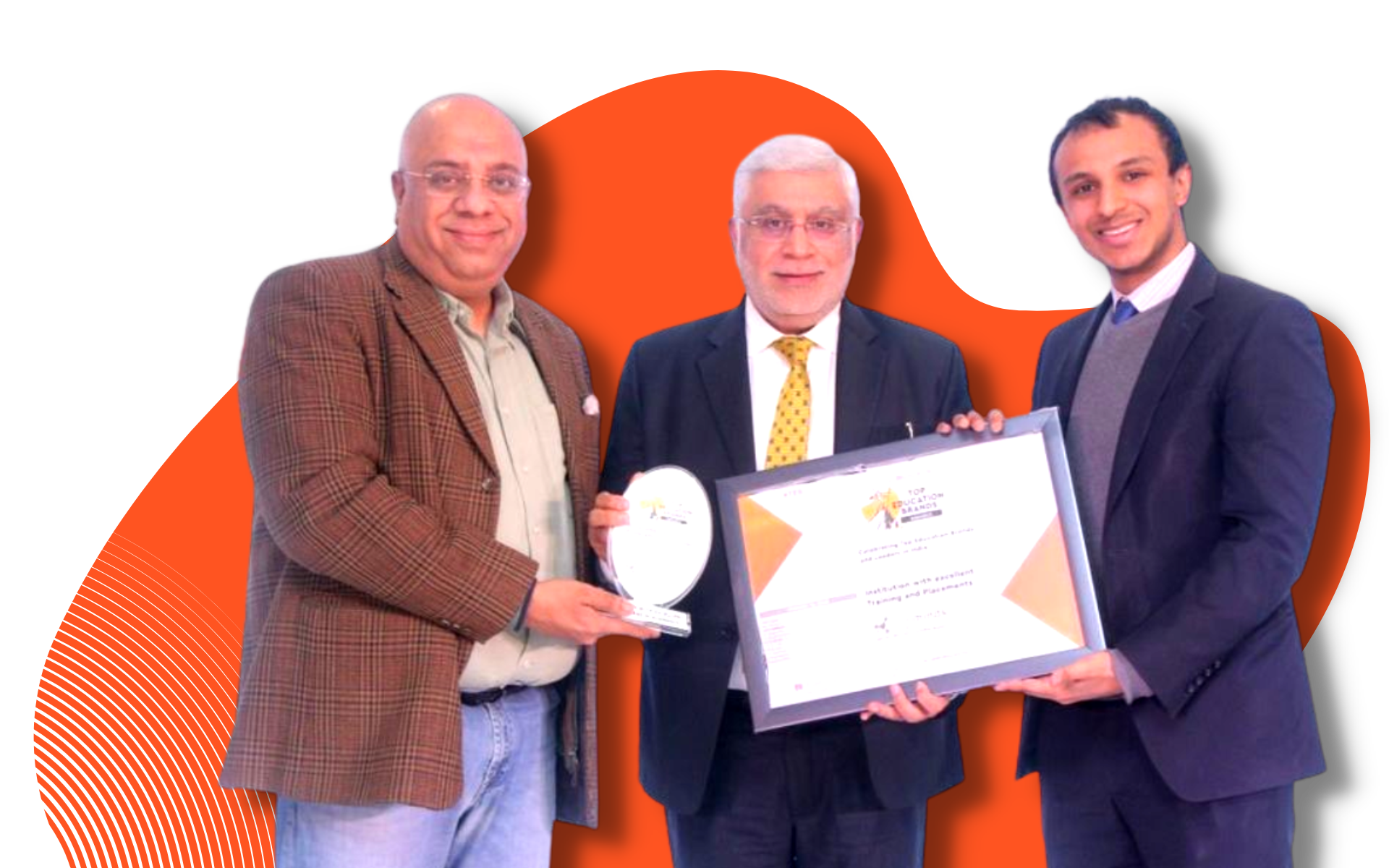 About Cliniminds
Welcome to The Cliniminds Live E-Learning
Nurturing Minds & Touching Lives
Cliniminds is at the forefront of Skilling for Employment in the Life Sciences Sector. Working with Global Life Sciences Industry for employment, skilling & business solutions since 2004.
MAIN FEATURES OF THE PROGRAMS
Courses Offered through Classroom
Courses Offered through Online
Distance Learning & E-Learning
User-friendly Online Learning System
High Quality Course Content
Cost Effective Professional Faculty
Program addresses USFDA regulations
ICH GCP guidelines, Indian regulations
Ethical considerations and practical application
Convenient 24x7 format Targeted Programs
Placement Support
Cliniminds is an innovative clinical research training institute providing a wide range of clinical research training solutions to the students, pharmaceutical companies, CROs and healthcare companies in India and other parts of the world. Cliniminds was established in year 2004, by a group of professionals from Clinical Research, Pharmaceutical industry and Healthcare industry with rich and varied experience at top levels Company was set up with the objective to offer training solutions in the field of clinical research, pharmaceuticals and healthcare. Cliniminds today is one of the best clinical research training institutes. Cliniminds clinical research programs enjoy very high level of acceptance from leading global pharmaceutical and clinical research companies.
Cliniminds Programs are popular amongst the students from India, USA, UK, Canada, Africa, Asia and Middle East. Cliniminds today is the leader in the clinical research education and training ...domain Good Clinical Practice (GCP) regulations and guidelines govern clinical trials, and a thorough knowledge of procedures at every stage of the clinical trial process is essential. Cliniminds can help you achieve the level of expertise required through our high quality, user-friendly and cost-effective training programs - whether you need to train for a career in clinical trials, or update your knowledge with current information.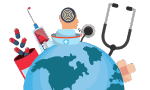 9500
Life Sciences Professionals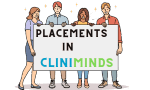 7500
Placements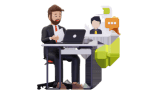 150
Recruiters