Placement News
Managing Director (Cliniminds)
Dear Students,
I am pleased to announce a very successful placement season for the year 2013. Congratulations to our placements team which has put in a tremendous work. Thank you to our clients who have continuously shown faith in our talent for the last 8 years. Year 2014 has also started with excellent placements and in the last few days several offers have been made for our students. In the times when most institutions have been struggling with the placements, Cliniminds has not only achieved 100% placement record but also multiple offers for our students. I encourage you to join Cliniminds Job Oriented programs today and step ahead in your career. Please call 09311172560,09810068241 or email us at info@cliniminds.com.
Wish you all the very best for your future endeavours.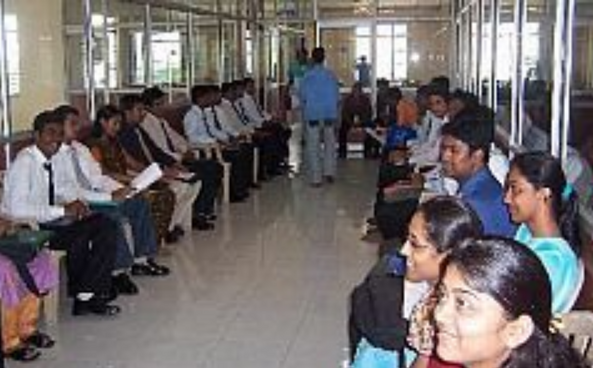 Internship-A tool for getting full time employement
Nowadays, companies are perceiving internships as a major tool for hiring full time employees. Companies are experimenting a lot with the jobs that originate from internships and view them as an opportunity to access the potential freshers and appoint them in the company as freshers. Companies get ample time to evaluate students before appointing them as full time employee.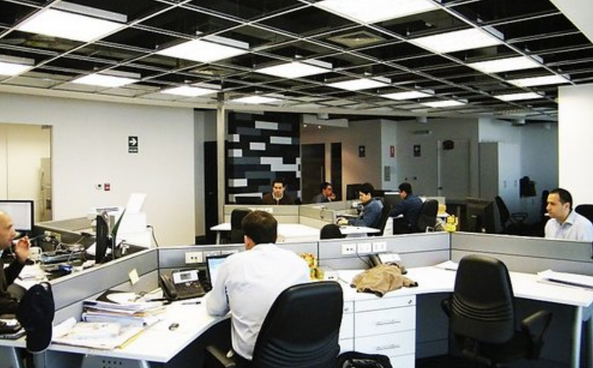 Five ways to make a mark during probation period
The initial months of a new job are called probation period for a fresher. This is a very crucial period as your company expects a lot from you and you have to meet their expectation. During this period an individual needs to put efforts so as to impress the boss, colleagues and teammates. Let us have a look at 5 golden rules for making a lasting impression on the employers during probation period: Meet the Deadlines Every work involves some targets which have to be met. Try to complete your projects or assignments in time; you can even devote extra hours if required.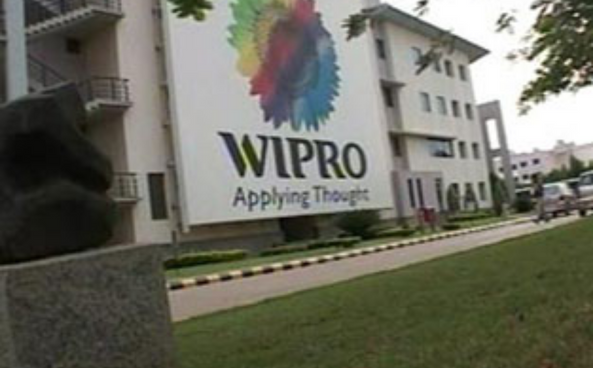 Wipro revamps its campus recruitment process
Wipro Limited, a global IT services and consulting company is a leading recruiter in India. The company has decided to not to rely on its regular HR department for hiring the students this year. Rather it has decided to form an association of numerous general managers to represent the organization for recruitments in their respective colleges. From now onwards, the senior level managers of the company will be responsible for visiting their respective colleges, interacting with students throughout the academic year as brand ambassadors of the company.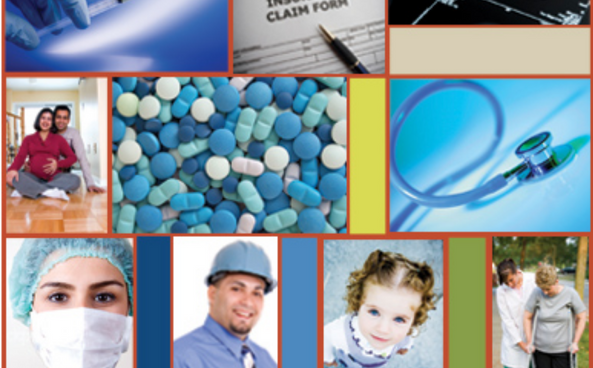 White Paper on Indian Healthcare Industry: Sustainable Growth
Indian healthcare industry is on a robust growth curve with enormous scope for investing in new specialty/multi specialty hospitals (or) expansion of existing facilities in recent days and installation of advanced equipments/technology up gradation. According to industry experts, definitely these factors will enable healthcare players to serve the increasing patient population to access qualitative diagnosis and treatment at affordable price models.