North-East Centre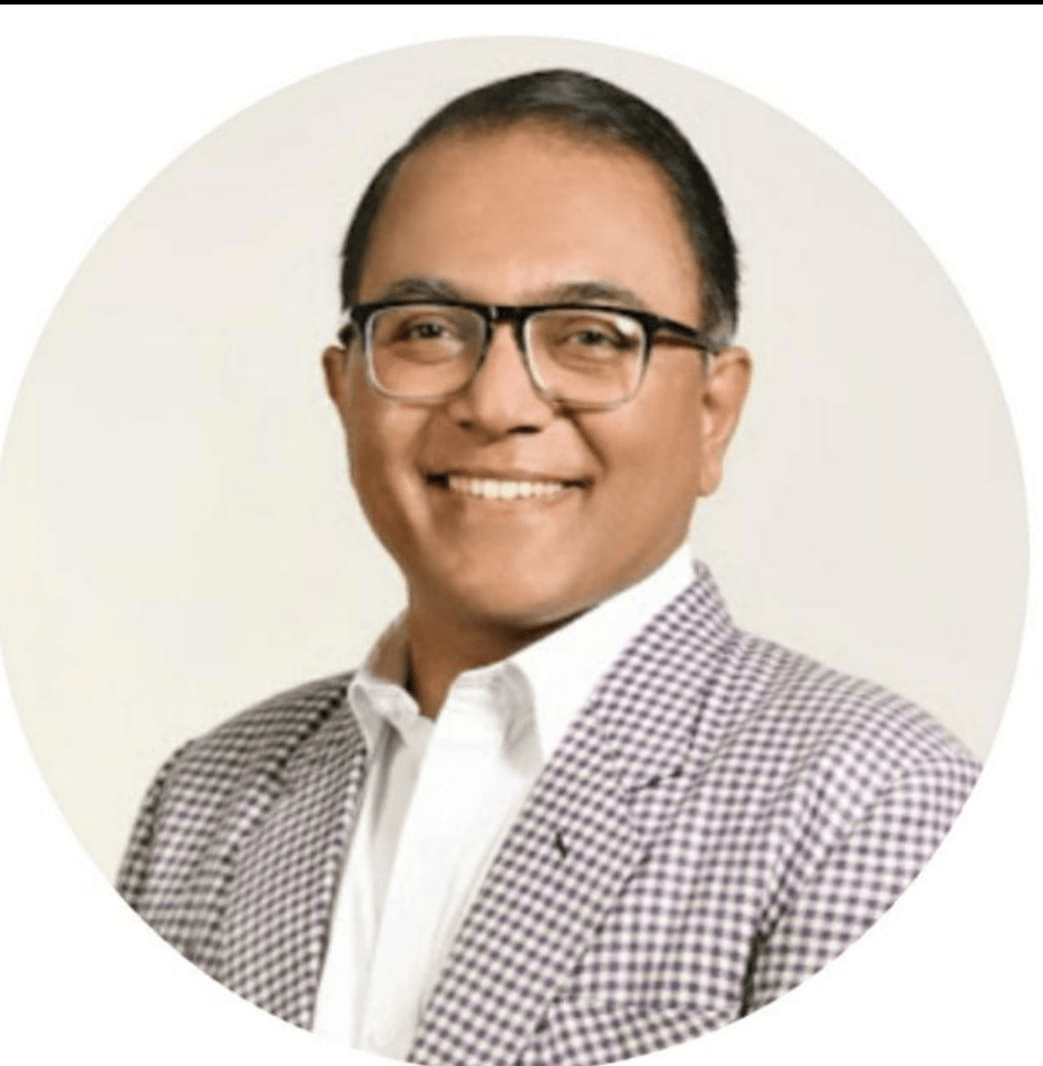 Mr. Diwas Phookan, a widely respected industry veteran with diverse experience on reputed national and international agencies. Mr. Phookan, for the first time in NE India introduced spoken and business English courses from Cambridge and conducted IELTS in association with British Council. He is also associated as a State Consultant for Directorate of Health and Family Welfare, Govt of Assam, North East Chamber of Commerce. In 2002, Mr. Phookan established ACE Institute for competitive examination training as well as for skill development institute.
Cliniminds E-Classes Professional Programs – Learn from the comforts of your Office or Home
Gold Standard in Job Oriented E-Training in India in the field of Clinical Research, Pharmacovigilance, Regulatory Affairs & Data Management / Pharmaceutical Business Analytics
Job Placement Assistance Assured | Pre Placement Training | Interviews | Interactive Online Sessions with Industry Experts | Online Books | Online Exams | Live Software Training | Online Internships | Affordable Fee
India's First eSkilling Program in Clinical Research, Pharmacovigilance & Clinical Data Management Certified by Life Sciences Sector Skill Development Council, National Skill Development Corporation, Ministry of Skill Development & Entrepreneurship, Government of India
E-Learning Advantages: World is moving towards E-learning and India is no exception. There are several advantages of learning online. Learning is more effective than classroom, because there is no travel time and no diversion. Faculty interaction with the students is similar to the classroom. With online learning, faculty can blend lots of other learning tools while teaching. Another big advantage is affordable fee to make programs affordable for all. The best part is you will never miss a class. You can attend the session even if you are travelling. Even if you miss the session, you can go online and get the recording of the session. This way you will never miss a class.
Our Capability: Team Cliniminds has experience in delivering E-Learning Programs for over 6 years, and trained students from all over the world. Our client list includes companies like Oracle, Fresenius Kabi, India Medical Association, NIH US Government and many more big names. Cliniminds students across India and in the other parts of the world are the biggest beneficiaries of these programs, and have successfully been placed in the industry.
What would I need?: What you need is just a computer, good internet connection; sound speakers, webcam and microphone. Sign up today and get ready for the career in clinical research, Pharmacovigilance, regulatory affairs or data management.